BT Home Hub 5 for BT Broadband – Discount Price
The BT Home Hub 5 gives you a faster, more reliable wireless connection throughout your home.
Using brand new superfast ac wireless technology and with 4 GigE ports customers can further exploit the superfast speeds of BT Infinity.
Additionally, the Hub 5 features an integrated VDSL modem meaning that BT Infinity customers will no longer need two boxes in their house.
BT Home Hub 5 supports the latest devices and smartphones and is fully compatible with older n wireless devices; providing enhanced wired and wireless broadband connectivity for BT Infinity.
Customers can further exploit the superfast speeds of their Infinity Broadband.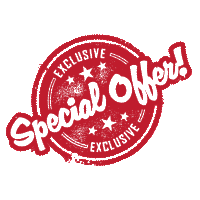 View More: Sale Category