IKEA ALKALISK AA 1.5V Alkaline Batteries (Pack of 10) – Special Price
10 Batteries Alkaline,; runs on LR6 AA 1.5 V
The battery is suitable for various products such as MP3 players, digital cameras, CM© toys, clocks/lawn wheels etc.
Steel, pet plastic; contains no mercury and cadmium.
Not rechargeable.
Date Date, see package.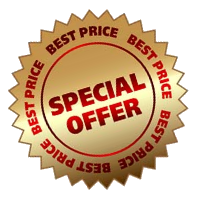 Related Items: Sale Category