Live Aquarium Moss For Sale Christmas Moss Vesicularia montagnei in 80cc Cup – Reduced To Clear Scientific Name: Vesicularia montagnei 'Christmas'
Ideal Temperature: 20-28°C
pH: 5.5 – 8.0
Ease of Care: Moderate
Provided in 80cc cup
How easy are they to care for?
We would class these plants as a moderate level of care.
How large can they grow?
Christmas moss will need to be tied to a surface in the aquarium such as an ornament, rocks or driftwood. Once tied down, Christmas moss will attach itself and spread throughout the surface of the tank.
What water conditions do they require?
This beautiful green moss is highly sought after in the aquarium aquascaping hobby. It gets its name from the branch structure that closely resembles fir tree branches. Christmas moss forms a dense irregular growth that tightly hugs rocks and wood and will sprawl out within your aquarium.
Vesicularia montagnei requires slightly more care than other aquarium mosses; it will need higher light levels as well as CO2 and liquid fertilisation. With the correct aquarium water parameters and regular pruning, you will have healthy and compact Christmas moss. Live aquarium Christmas moss
Supplied in 80cc cup
Moderate level of care required
Moss should be attached to a surface & will spread throughout the tank
Ideal water temperature: 20-28°C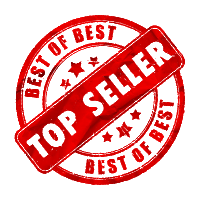 Discounted: Sale Products