Shopkins Shoppies World Tour Themed Dolls – Jessicake
Shopkins Shoppies are a range of fabulously fashionable dolls and playsets! Each doll has a fun theme which is reflected in their outfits, hairstyles and personality! Each travel themed Shoppies doll comes with 2 exclusive Shopkins, a luggage bag, a new stand and a luggage tag VIP card to use with the free app. Pack your bags and make your way to the departure lounge, the Shoppies world vacation is now boarding! Visit fabulous cities and share some high flying fun with these world class Shoppies and their Shopkins friends! It's Jessi cake! All the way from Britain! I've been having a right royal time hosting High Tea parties and popping into palaces with my Shopkins friends – Princess Sweets and English Rose! Some come and join us to find out what makes Britain so great. Collect all 3 of the European travel themed dolls: Spaghetti Sue who is Italian themed, Macy Macaron who has a French theme and Jessi cake who has a UK theme.
https://couponmatrix.uk/posts/wp-content/uploads/2018/03/51a8HIbUCLL._SL160_.jpg
Cute brightly coloured holiday themed Shoppies doll.
Jessicake has a Great Britain theme.
Includes 2 exclusive Shopkins characters.
Comes with a suitcase and passport.
Includes a VIP card luggage tag to use with the free app.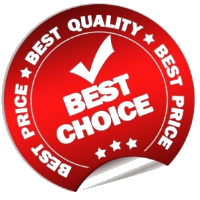 Related Items: Sale Products