Stiga Winter Sport Snow Slider Walrus – Random – 74 2050 25 – Limited Offer
The Stiga Walrus Sledges allows you to have fun on the slopes on your own or with your best friend, simply connect your Walrus to the next one and the next one …… and down you go.
https://couponmatrix.uk/posts/wp-content/uploads/2018/03/41vAiryxUhL._SL160_.jpg
Double Injection technology.
Frame: Polypropylene.
Age: 3 years and over.
Assorted colours.
41 x 40cm.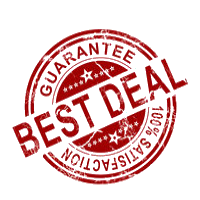 Related Items: Sale Products