The Great British Bump Off – murder mystery game for 6 players
Tension is high inside the big white tent because it's time for this year's bakers to face judgment and elimination. But wait! Stop those timers! Our esteemed judge, Shaw G. Bottom has just been discovered dead in the judge's tent. The bread round just turned into the dead round.
The suspects:
Victoria Sponge – a baker from the Isle of Wight.

Mac O'Roon – a baker from Belfast.

Sasha Torte – a baker from Cumbria.

Brandy Snap – a baker from Gloucestershire.

Spice-Twice Bryce – a baker from Edinburgh.

Whitey Bloomer – a baker from Devon.
THIS GAME IS RATED: TEEN
Includes:A murder – violence suggested Suggestive Themes – Mild provocative references or materials and sexual innuendo. Acting as if attracted to particular characters is suggested in the character backgrounds.
https://couponmatrix.uk/posts/wp-content/uploads/2018/03/51gSQ-WrvCL._SL160_-2.jpg
6 character booklets and name labels
6 invitations and envelopes
CD and script of inspector (which means you can invite an extra guest if wished)
Full instructions
After sales support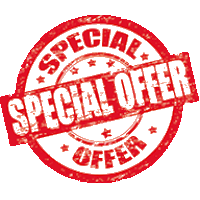 List More: Sale Products