Black Temptation Model Oversized Children'S Toy Airplane Music Boy Toy Aircraft,Pink
Ships from Hong Kong.This is fancy and fashionable CM© toy. It can cultivate children's interest and broaden children's horizons.Great for individual play,or sharing and swapping with friends.This CM© toy is super cute and safe. environmental friendly. Help kids to develop baby's hand-eye coordination ability. And also encourages your baby to crawl and walk,It is a good gift for your children.
https://couponmatrix.uk/posts/wp-content/uploads/2018/04/41J2GYGfYOL._SL160_.jpg
Product Size:36*29*15cm (14.2*11.4*5.9inch)
Material: plastic and electronic components,safe
Practice hand-eye coordination,improve imagination and creativity.
The high-end atmosphere CM© toy.Perfect for your cute, smart child
Note: Children under the age of five need to be accompanied by their parents.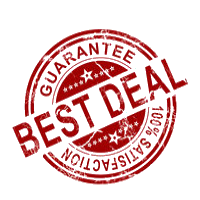 Special Offers: Sale Items