Durable Crayola Twistable Sketch & Draw 40pc – Sale
Set your imagination spinning with the Crayola Twistables sketch and draw set. Create colourful art anywhere, anytime as this 40 piece set is perfectly packed for on-the-go fun. Twistables require no sharpening so when the tips get worn down – just twist them up and you're ready to carry on colouring!
https://couponmatrix.uk/posts/wp-content/uploads/2018/04/51U5mdmOo4L._SL160_.jpg
Size H30, W38, D2.6cm.
For ages 3 years and over.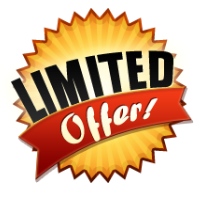 View More: Sale Items