Shopkins Shoppies Core Dolls – Melodine
Girls day out! discover the fun of Shopville where the Shoppies and their Shopkins friends love to hang out! there's so much in store to adore when you Plan a "girls day out!" Melodine is music to your ears! Pitch perfect and pretty, Melodine likes to sing everything! every word is heard as a song. She loves pumping out smooth sounds with her Shopkins friends, but choosing the right song to play takes all day! she's always changing her tune! don't worry, every day ends on a Happy note! her favourite hobby is playing the piano and her favourite Shop is the smooth sounds music store. The Melodine Shoppies doll is music themed and comes with her 2 exclusive Shopkins friends; baby grand and la la cupcake, accessories and a stand to display her on! suitable for ages 5 and above. Contents: 1 Shoppie, 2 exclusive Shopkins, 1 brush, 1 VIP card, 1 display stand.
https://couponmatrix.uk/posts/wp-content/uploads/2018/04/41LgA4AqBiL._SL160_.jpg
Cute brightly coloured Shoppies music themed doll.
Includes 2 Exclusive Shopkins characters.
Comes with stylised accessories.
Includes a VIP card to use with the free app.
So many to collect!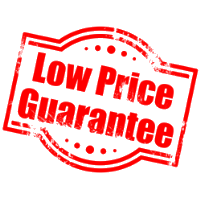 Related Items: Sale Items