Help! – murder mystery game for 8 players – Sale Item
It is 1970. The Bootles are the most successful band ever; they have shattered all records with their sell-out world tours, and sales of both albums and singles.
Today, Paulo Fone, a senior figure in the Pear Corps has been found dead. Can one of the Bootles be responsible for his untimely demise?
The suspects:
Paul McCartthrob – The pretty boy.
Linda McCartthrob – Paul's long haired lady.
John Lemon – The cutting edge musician.
Yoko Oyes – The Japanese artist.
Bill Bungalow – The big game farmer.
Apple Scruffs – The Groupie.
Martin George – The producer.
Layla Harrisong – The ex wife.
THIS GAME IS RATED: TEEN
This game contains content that may be suitable for persons ages 13 and older. This game contains:
Sexual Themes – References to several marital break ups. Hint at a possible "romantic encounter" with the deceased – nothing explicit.

A murder – violence suggested. https://images-eu.ssl-images-amazon.com/images/I/31Opx2ppNHL._SL160_.jpg
8 character booklets and name labels
8 invitations and envelopes
CD and script of inspector (which means you can invite an extra guest if wished)
Full instructions
After sales support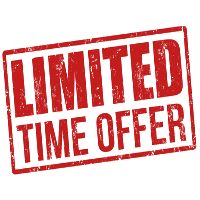 Discounted: Sale Items