Felix The Cat Pencil Case Khaki embossed canvas with Neck Cord – Price Special
Price Drop for BACK TO SCHOOL Quality Canvas and Zip Official Felix the Cat The Wonderful Wonderful Cat!!! Grey outer with flock Felix. Inner grey Felix print quality nylon
Felix the Cat Official Canvas Pencil Case
Back to School. Retro Cool for kids or Funky Adults
Quality zip, Embossed Canvas, Key ring inside to attach precious things! Splendid surprise grey Felix nylon Lining.
Olive Green Neck Cord approx. 140cm long with toggle. Easily removed
23cm x 5cmx 5cm approx.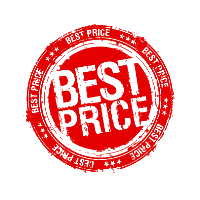 List More: Sale Best Buys