Me to You – My Blue Nose Friends Character Figures 10 Pack – Bargain
This character assortment is ideal for those who love collecting all things Me to You and Blue Nose Friends. It comes with ten flocked adorable Blue Nose characters, in a unique combination and a gift box. It's a real must-have product for you to build up your Blue Nose Friend collection. Beautiful gift pack of 10 My Blue Nose Friends characters. Soft to the touch and each with their own unique personality
Me to You – My Blue Nose Friends Character Figures 10 Pack
For ages 4 years and over.
Made to the Highest Standards
This character assortment is ideal for those who love collecting all things Me to You and Blue Nose Friends.
It comes with ten flocked adorable Blue Nose characters, in a unique combination and a gift box.
Me to You – My Blue Nose Friends Character Figures 10 Pack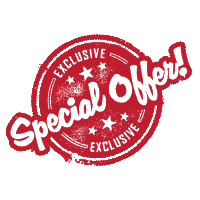 Related Items: Sale Best Buys