Plasticine BaSix Asst in CDU – Recommended
Plasticine Basix 6 Colour Pack Make zillions of cool things Contains 6 colours. One supplied Suitable for ages 3 Years + Safety Information: Warning. Not suitable for Children under 3 years.
Plasticine is great for young hands to make fun shapes.
It's a perfect modelling compound as it never dries out.
6 colours included.
Use your imagination to create shapes, animals, vehicles and more!
A great way to teach children how colours are made and mixed.
Plasticine BaSix Asst in CDU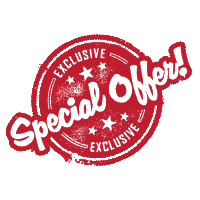 List More: Sale Offers