Bargain shop selling clothes from H&M, Dorothy Perkins & New Look from just 95p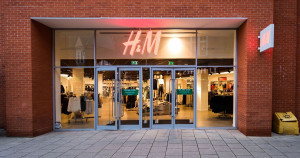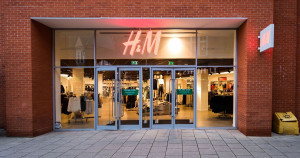 As the cost of living crisis continues to force UK residents to skimp out of luxury purchases, in a bid to save and make money stretch further – it can sometimes be difficult to treat yourself with expensive new clothes. However, one bargain retailer has started making the task more achievable, selling big-name brands such as H&M, New Look and Dorothy Perkins from just 95p a pop. Everything5pounds.com usually sells clobber and accessories at a starting price of GBP5 or slightly more – but the site currently has an up to 50 per cent off sale, with more than 1,500 items priced in the region between GBP1 and GBP3.80.
Read more: Zara issues urgent recall of newborn baby jumpsuit over serious risk of choking The Daily Star reports that you can get it even cheaper, thanks to Martin Lewis' website moneysavingexpert.com. The website is currently giving out a discount code to get 5 per cent off plus free delivery (which is normally from GBP4) until 11.59pm on Sunday January 22.
All you have to do is enter the code JANMSE at the checkout to receive the discount. According to Martin's website, the code will work on any item across the site – including non-sale items. Savers can get their hands on a host of items from big name brands including Topshop, H&M, Dorothy Perkins, and New Look, as well as other unbranded items direct from manufacturers.
Talking about the site, MSE said: "You won't know in advance if what you'll get is branded and most items will come de-tagged, so if you only want branded items, which could normally cost up to GBP50 each, it can be a bit of a game to find them – but they're not always that well disguised." MSE's Rhiannon added: "While most items in the sale are more summery, such as short dresses or thinner tops, the code is valid on everything on the Everything5pounds site so you can pick and choose what you like. "Of course, in more wintery weather, layers are key – and with prices starting at GBP1 in the sale you might be able to find a few things to layer up."
Have you ever shopped at the budget retailer?
Let us know in the comments below.
Read next: