Polaroid 6009 Color Film for i-Type – Double Pack, 8.8 cm X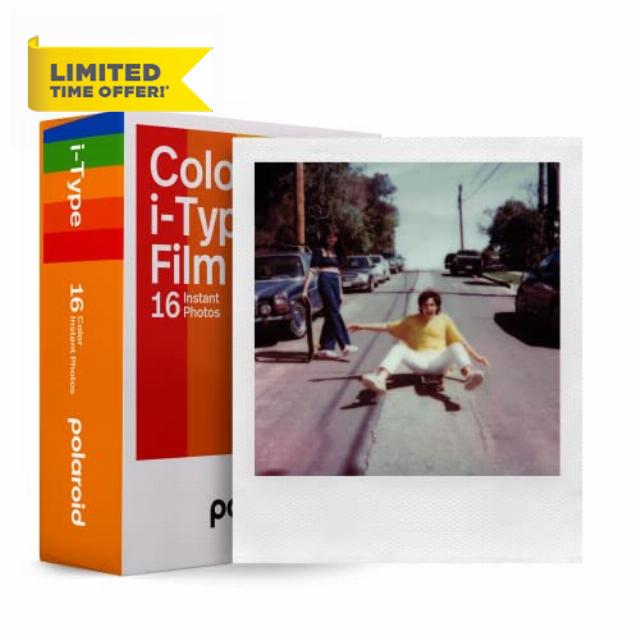 Polaroid 6009 Color Film for i-Type – Double Pack, 8.8 cm X 10.7 cm
This i-Type colour film contains new films in one pack – individually wrapped to ensure optimum protection until use. So you get a total of 16 instant pictures – at a lower price than with two individual packs. Sounds really good for us.
Polaroid Format: 8.8 cm X 10.7 cm – Image area: 7.9 cm X 7.9 cm – There are in total 16 instant photos .
Can be used with: i-Type Cameras Polaroid Lab, Cannot be used with: Vintage Cameras
Shoot with light: The more light in your shot, the better your photo will be. Instant film loves light, especially natural light. Use the flash for all your interior shots.
Develop in the dark: All photos appear empty at first. As they are most sensitive during this time, they should not be bent or shaken. Protect them from light as they develop and point the image side down.
Store cool, shoot warm: film performance depends on temperature. Store the film in the refrigerator, but never freeze it. It is best to bring it to room temperature, about 13-28°C (55-82°F), before use.
NOTE: The date mentioned on the product is the date of manufacture and must be used within 12 months from the date of production.
Please note this film pack is only compatible with I-type Polaroid camera.
| | |
| --- | --- |
| SKU: | B084TDB4HK |
| Weight: | 0.25 Pounds |
| Size: | 8.8 cm X 10.7 cm |
| Dimensions: | 37 x 100 x 125 millimetres |
| Brand: | Polaroid |
| Model: | 6009 |
| Part: | 6009 |
| Colour: | Color |
| Batteries Included: | 1 Unknown batteries required. |
| Colour: | Color |
| Size: | 8.8 cm X 10.7 cm |
---
From the manufacturer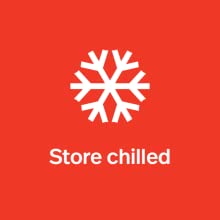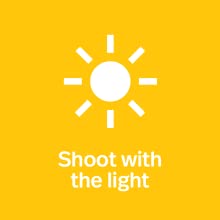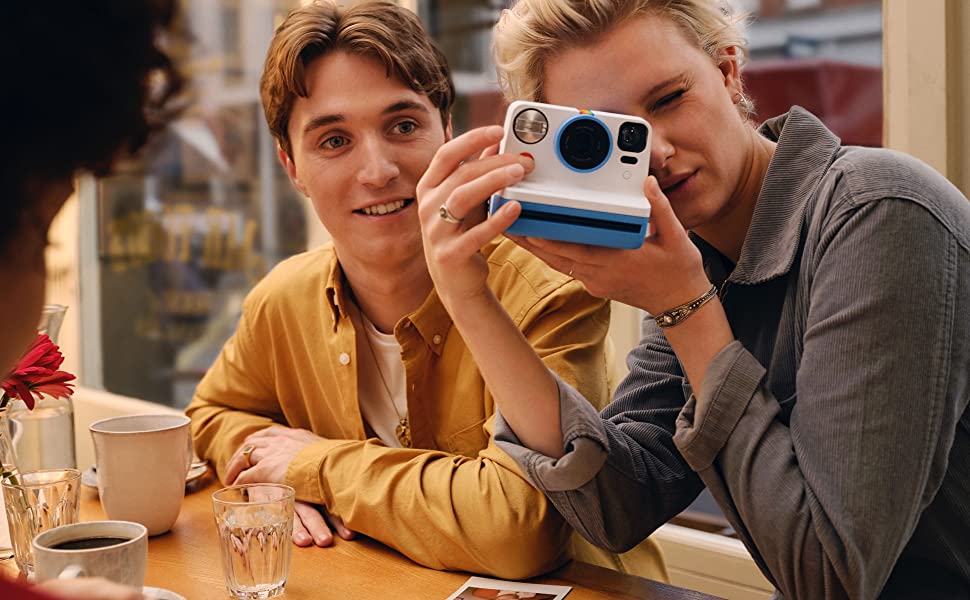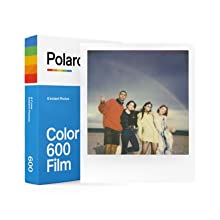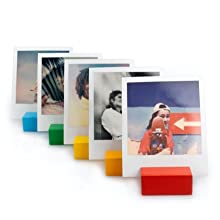 Color i-Type Film
Battery-free color film that's optimized for your Polaroid Now camera wrapped in that iconic white frame
Color Frames Edition 600 Film
The color film you love, framed in block colors you wouldn't expect. 8 unexpected instant photos to mix up your collection.
Color Wave Edition Film
Catch moments made in the sunshine with this special edition film. Inspired by our famous logo, each frame is decorated in a vibrant ripple of color.
Photo Stands
Your Polaroid photographs are here to be shared, displayed, and admired. Here are 5 photo stands with a small slot to help each moment stand tall.