Roughneck ROU68146 Industrial Grade Square Shovel 1070mm/42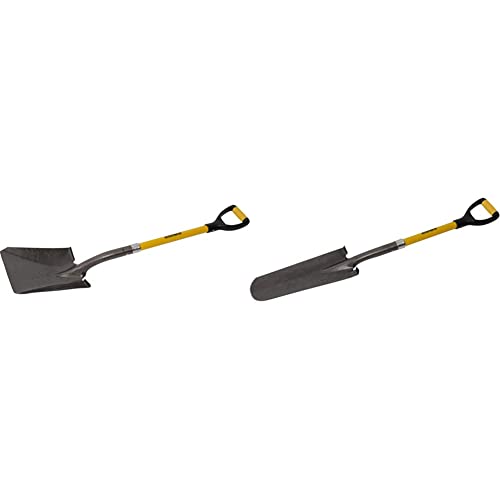 Roughneck ROU68146 Industrial Grade Square Shovel 1070mm/42″ & ROU68238 Drainage & Post Hole Shovel 1070mm/42″, Black
Product 1: Ideal as a general-purpose shovel for moving sand, gravel, cement, earth and for shovelling out and filling trenches
Product 1: HEAVY DUTY square blade with deep scoop and foot treads to reduce risk of slippage
Product 1: STRONG YET LIGHTWEIGHT with heat treated & fully hardened pressed steel construction
Product 1: FULL SIZE DOUBLE INJECTED D-GRIP tubular fibreglass handle with soft grip for comfort
Product 2: Ideal for digging deep narrow trenches for laying drains, pipe and cable channels as well as digging holes for posts and signs
Product 2: SHARPENED HEAVY DUTY BLADE making it easier to cut into compacted, clay or root ridden ground
Product 2: HEAT TREATED & manufactured from heavy duty, carbon steel with a corrosion resistant, tumble, lacquered finish
Product 2: FULL SIZE DOUBLE INJECTED D-GRIP tubular fibreglass handle with soft grip for comfort
---
From the manufacturer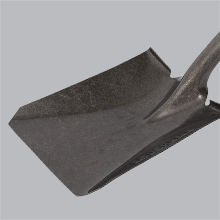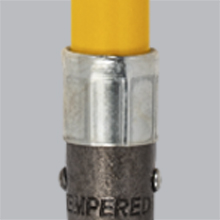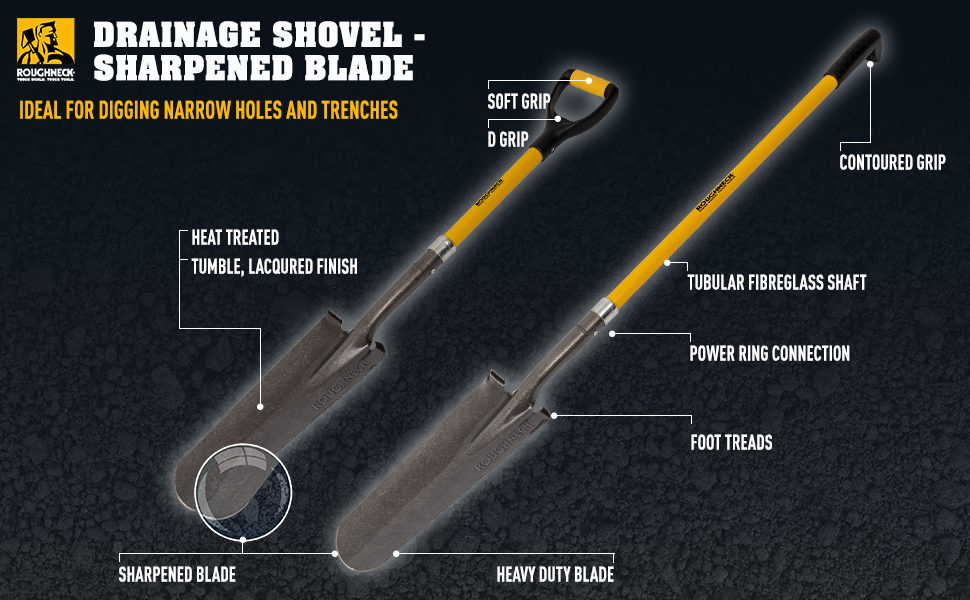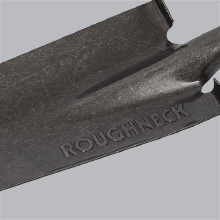 Sharpened blade
The sharpened blade makes it easier to cut into compacted, clay or root ridden ground. The long blade and extra deep is ideal for digging narrow holes and trenches.
Soft grip D-shape handle
Double injected, soft grip, D-shape handle for comfort in use.
Power ring connection
Roughneck Power Ring socket, with steel reinforced plug, provides stronger blade to handle connection.
Heavy duty construction
Manufactured from heavy duty, carbon steel with a corrosion resistant, tumble, lacquered finish.