Xbox Series X – Diablo IV Bundle Stereo Headse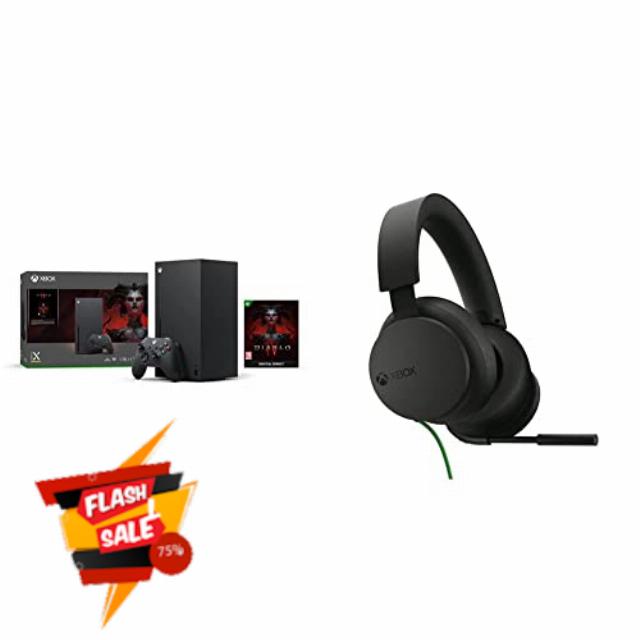 Xbox Series X – Diablo IV Bundle Stereo Headse
Join the endless battle between the High Heavens and the Burning Hells with the Xbox Series X – Diablo IV Bundle. Includes Diablo IV for Xbox One and Xbox Series X|S and Light-Bearer Mount with Caparison of Faith Mount Armour for Diablo IV
Also includes Inarius Wings & Inarius Murloc Pet for Diablo III, Amalgam of Rage Mount for World of Warcraft, and Umber Winged Darkness Cosmetics Set for Diablo Immortal (games sold separately)
Fight for the fate of Sanctuary with the fastest, most powerful Xbox ever. Forge your path through corrupt lands with 12 teraflops of raw graphic processing power
Game loud and clear with the Xbox Stereo Headset which supports high-fidelity Windows Sonic, Dolby Atmos, and DTS Headphone:X spatial sound and crystal-clear chat in analogue audio.
The flexible, lightweight design with an adjustable headband utilises plush cushioning to spread pressure evenly.
Enjoy ultra-soft large earcups that make for a more comfortable experience during extended play sessions.
---
From the brand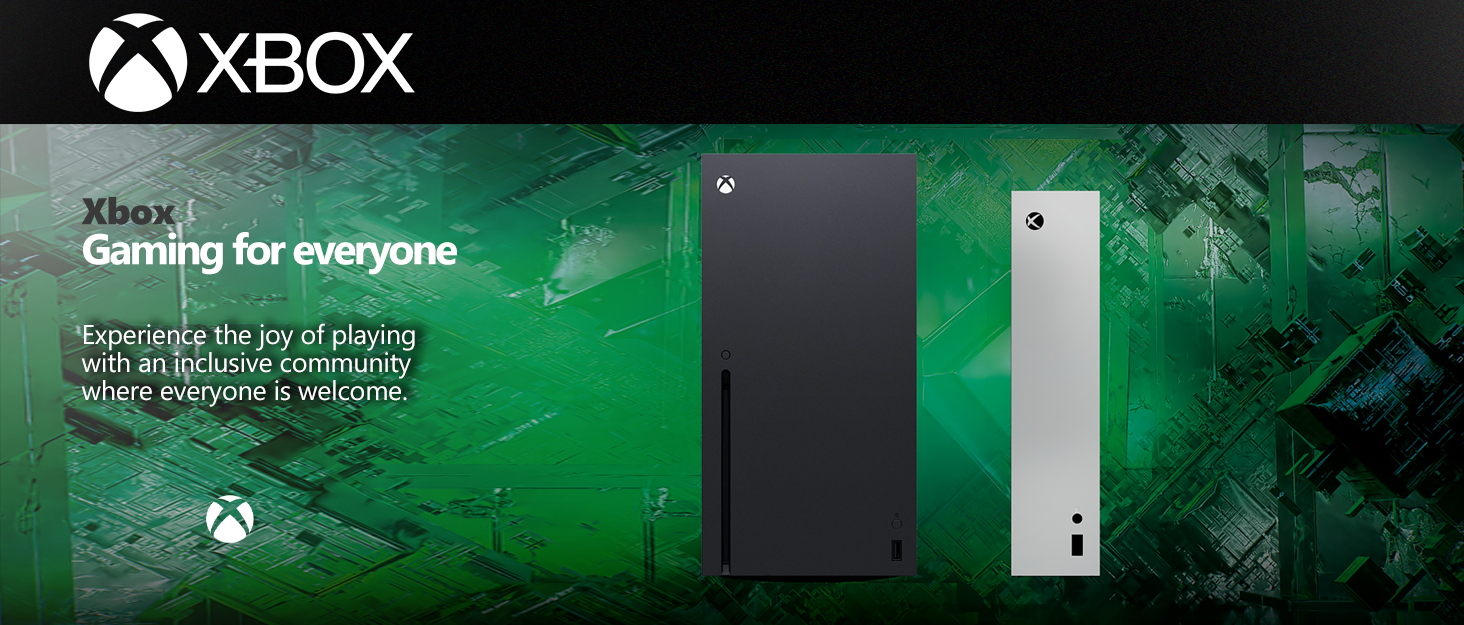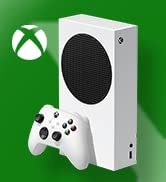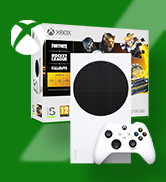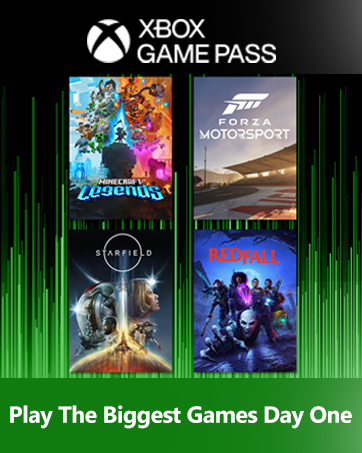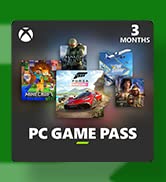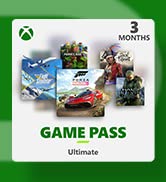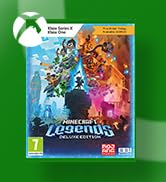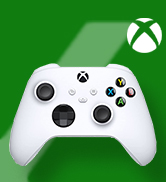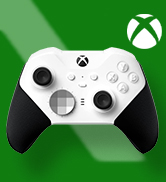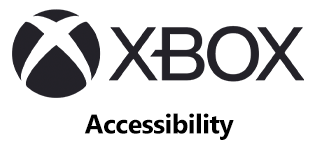 Gaming is a staple of modern-day culture. It has the power to bring people together as part of a community and connect them through shared experiences.
With nearly 400 million players with disabilities in the world, it's important to create gaming experiences that are inclusive and accessible by design for as many players as possible. Our Games and Console include features that support visual, hearing, mobility and cognitive accessibility.